We increase the throughput of your heat pump production with the most innovative assembly lines.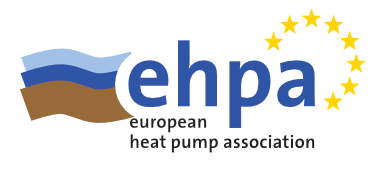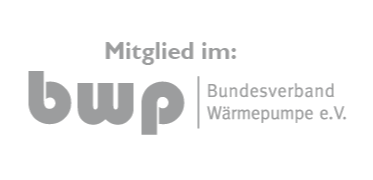 Benefit from our know-how
For 18+ years we have supported leading manufacturers of heat pumps and other heating systems with the planning, construction, and optimization of assembly lines.
We have experience with all processes and help our customers to future-proof their production, making it even more successful.
What you can expect from us
Our customers' production goals determine the optimal production process.
We are an independent provider: this gives us the freedom to objectively find and implement the best possible solution for you.
1. Planning and advice
As experienced overall planners, we advise and support you in the implementation of your specific assembly line.
2. Individual solutions
Your company and your situation are individual – just like our solution for you.
3. Cutting-edge technology
We provide our customers with state-of-the-art technologies and innovative approaches.
Optimizing and scaling your production
We are constantly looking for new and better ways for our customers.
We deliver individually adapted assembly lines that suit you and your production goals.
With simple automation solutions, we support, simplify, and shorten the existing production processes of our customers.
With individually adapted production stations in line, we guarantee our customers space- and process-optimized and cycle-time-driven production.
Continous flow manufacturing
With the implementation of state-of-the-art continuous flow assembly lines, we give our customers a real boost in innovation with a measurable increase in efficiency.
Continuous flow manufacturing: higher throughput and reduced space requirements in the manufacturing of heat pumps.
Benefit from our LEAN assembly lines for heat pump manufacturers:
Increased application rate

Continuous, plannable production

Clearly structured and optimized production process

Material feed from one side (no crossing material traffic)

Avoidance of unnecessary buffers and transports (LEAN production)
Do you want to increase your throughput?
CONTACT
Our heat pump experts will be happy to personally advise you.
Call an expert or send him a message.
EINIGE UNSERER 500+ KUNDEN