Program and Test Sensors Much Faster
Your Challenge
when programming and testing sensor
The number and variety of sensors continues to grow. With that, programming and teach-in time rises.
Over the past two decades, the number of sensors installed – not just in the automotive industry, but in all areas – has increased dramatically. At the same time, the variety of protocols used is proliferating.
How can the development time and production speed keep pace without painful cost inflation?
Our Solution
for fast and relaibale sensor programming
We have developed an innovative system that allows you to adjust, test, and program up to 40 sensors at the same time.
With our Sensor Programming Unit, or SPU for short, all providers along the value chain – from Tier 3 to original equipment manufacturer (OEM) – can leverage enormous savings potential.
Easy integration into existing production lines and control systems via network interfaces.

Flexible adaptation and expansion for different products and types thanks to real-time hardware via FPGA connection.

Suitable for all sensors in all industries.
The Sensor Programming Unit at a glance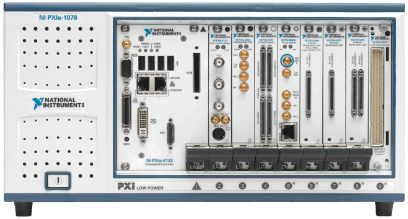 The NI PXI system with its FPGA cards is the heart of the Sensor Programming Unit. With nine slots, it offers sufficient expansion space for future test scenarios.
Signal Conditioning Chassis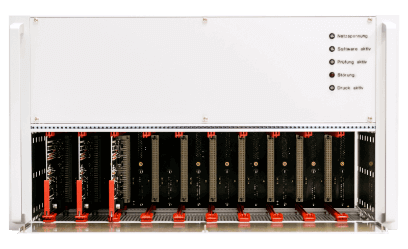 The chassis can hold up to ten sensor cards, so a maximum of 40 sensors can be programmed in parallel. In addition, 40 industrial 24V DO channels are available for specific controls.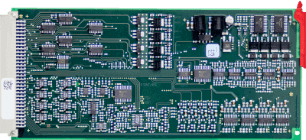 Each sensor card can condition signals from up to four sensors in parallel. In addition, both current and capacitance measurements can be carried out on all connected sensors.
The SPU solves these problems for you
Tier3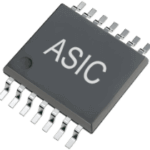 R&D:
Ever-shorter development cycles and increasingly complex interfaces.
Solution:
Fast adaptation through modular expansion of the sensor cards and flexible FPGA software.
Production:
Requires fast and reliable test systems.
Solution:
Highly parallelized testing.
PXI industry standard.
Tier2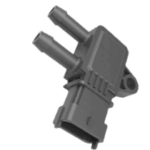 Quality control:
Incoming inspection for many different products.
Solution:
Universally applicable and cost-effective expandable test equipment. Quick and easy integration into existing infrastructure.
R&D:
Development from ASIC to sensor with customer interface (SENT, LIN, etc.).
Solution:
Built-in standard protocols and easy integration of future protocols.
Production:
Calibrating and adjusting the sensors.
Solution:
Simple and inexpensive adaptation to a wide variety of ASIC interfaces.
End-of-Line-Tests (EOL):
Ever higher quality requirements from customers.
Solution:
Highly precise and permanently reliable measuring system.
Tier1 / OEM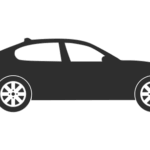 Quality control:
Spot check.
Solution:
Complete system that is easy- and ready-to-use.
The Sensor Programming Unit in detail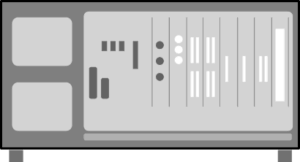 PXI industry standard

Calibrated at the factory

Available worldwide

No maintenance intervals necessary

Modularly expandable via PXI cards

Scalable for higher throughput

Measurements:

Supply voltage

Capacity

Electricity

Sensor out

Communication with company systems such as production control, Line Controller, etc.

Industry 4.0 and cloud ready (MQTT library included)
Signal Conditioning Chassis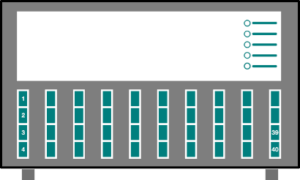 1-40 channels in parallel

Individual signal conditioning

Scalable for more parallel measurements

Easy maintenance

Reusable modules

Supply voltage up to 32V

All sensor types

Up to 40 MHz

Parallel operation

For example:

SENT

LIN

Manchester

Elmos 520.xx

ZSSC 4169

ZSSC 4151

ZSSC 3170

ZMD 3101

I²C

PWM

Micronas Biphase-M
Would you like to program and/or test your sensors faster?
Then call us at +49 911 / 131 312 – 68 or write to us:
We will create an individual offer for you.