Test heat pumps faster and produce more efficiently.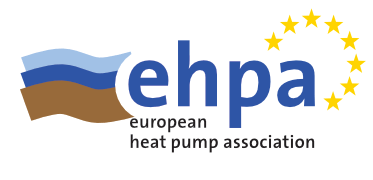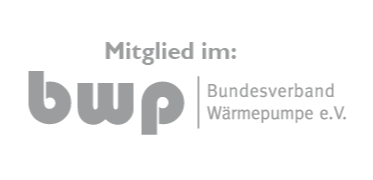 For 18+ years we have supported leading manufacturers of heat pumps and other heating systems with the planning, construction, and optimization of test stands.  
We have experience with all processes and help our customers to future-proof their production, making it even more successful. 
What you can
expect from us
High-speed test stands for heaters and heat pumps. 
Our customers' production goals determine the optimal production process. 
We are an independent provider: this gives us the freedom to objectively find and implement the best possible solution for you.
1. Panning and advice
As experienced overall planners, we advise and support you in the implementation of your specific test stand.
2. Individual solutions
Your company and your situation are individual – just like our solution for you.
3. Cutting-edge technology
We provide our customers with state-of-the-art technologies and innovative approaches. For example, we offer an extension for hydrogen.
High-speed test stands
for heat pumps.
The testing of heating systems and heat pumps is one of our specialties.
We offer production and development test stands for every customer situation: from electronic functional tests to dry testing and hot testing, we cover the entire spectrum.
Our modern test stands not only work with absolute precision, but also exceptionally fast thanks to innovative solutions.
In addition, all our test stands are energy-optimized: you save up to 75% in energy and CO2 compared to conventional test stands.
Production test stands
Warm test for all media and performance classes
Dry test
Test stands for purely electronic function tests
Development test stands
(incl. hydrogen)
Endurance test stands
Validation test stands
Our most modern test stand for brine-water heat pumps – the complete warm test takes only 20 minutes.
You can also benefit from our high-speed test stands for heat pumps:
Extremely short test times of the hot test:
two test items < 20 minutes test time

Up to 75% savings in energy and CO2 compared to conventional test stands

Energy-optimized through heat recovery

Limited space required
Do you want to test your heat pumps faster?
CONTACT
Our heat pump experts will be happy to personally advise you.
EINIGE UNSERER 500+ KUNDEN