With our solutions you will produce heat pumps faster and more cost-effective.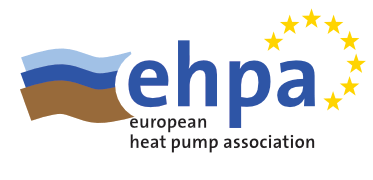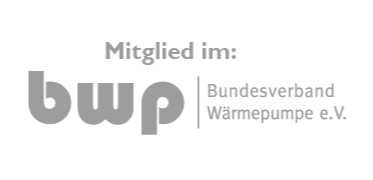 We push your heat pump production to the next level.
Faster production. Reduced costs.
We equip heat pump manufacturers with the most innovative assembly lines and state-of-the-art test stands.
For faster, more stable, and lower cost production.
Assembly lines
Innovative production technology for higher throughput.
Read more
Test stands
Test faster, reduce costs.
Read more
We drastically reduce cycle times and thereby increase your output by up to 100%.
No additional space requirements
Minimal interruption of production
Leading manufacturers of heat pumps and other heating systems trust our expertise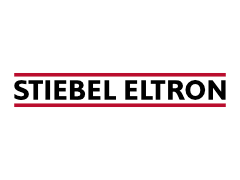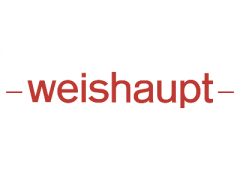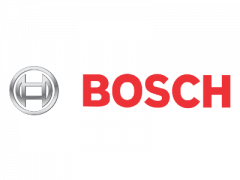 Do you want to produce heat pumps faster?
CONTACT
Our heat pump experts will be happy to personally advise you.
Call an expert or send him a message.
EINIGE UNSERER 500+ KUNDEN